Become a Social Media Ninja
"If your business is not on the internet, then your business will be out of business"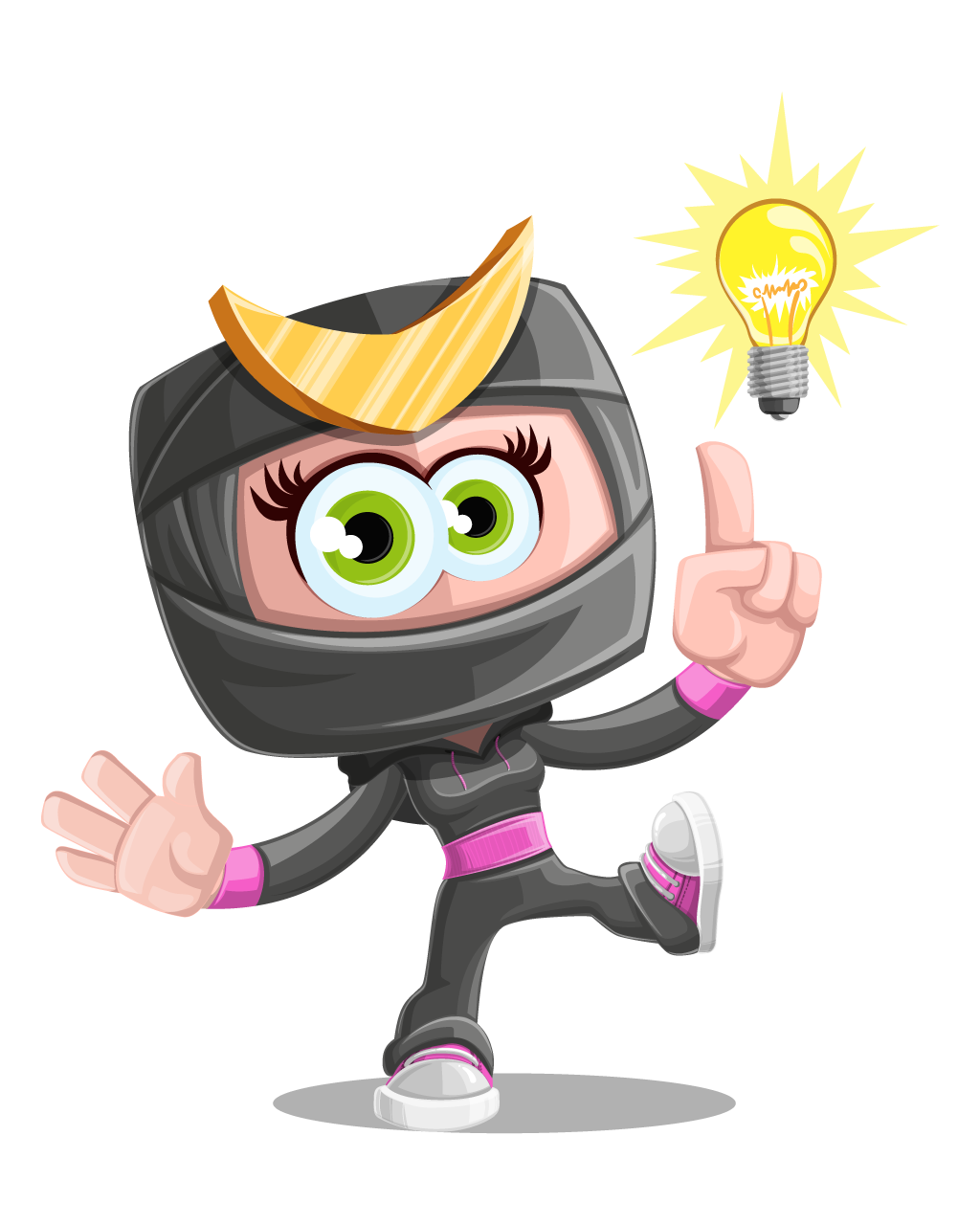 Digital media training tailored for your business needs
From experience we know that our clients all come to us with differing digital marketing needs so it is impossible to break our services down into generic courses. Instead we offer tailor made bespoke training packages to meet your business and team needs. Register for a free clarity call where we will discuss your obstacles and desired goals and then we will revert with a proposal to help you achieve these goals.
Area's covered include:
– Digital Marketing Strategy Development & Implementation
– Digital Marketing Policy Guidelines
– Content Creation
– Content Management & Content Management Systems
– Platform Account Creation and Management (business profiles/pages/groups)
– Increasing Organic Reach & Lead Generation
– Paid Advertising
We cover all major platforms including Instagram, Facebook, Twitter, Pinterest, YouTube and LinkedIn with training provided for beginners and more advanced users. All training can be completed as one to one training, online coaching, as on site team/group training or a blend of these methods.
Suzi is registered with the Teaching Council of Ireland and has taught on both City & Guilds Diploma in Social Media for Business and QQI Digital Marketing qualifications. She also delivers CPD teacher training in this area for colleges within the City of Dublin Education & Training Board.